Summer 2023 Program Application Deadline
March 10th, 2023
Days
Hours
Minutes
Seconds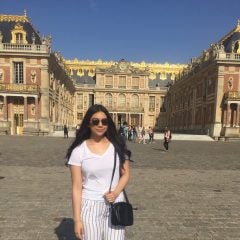 "Not only is it a great opportunity academically, but personally. Its a great way to push yourself to be able to learn in a new environment, but also a great way to work on being independent. You also make friends that last a lifetime."

|
Summer 2023 Advising Begins at the Start of Spring Heading link
Program information and advising for Summer 2023 programs will be available at the start of the spring semester. Please check back then for updated program information and to make an appointment with your Study Abroad Advisor.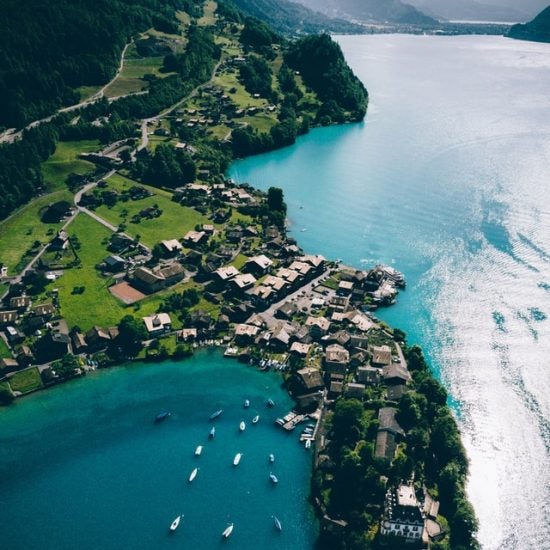 Halloween Stampede in Seoul, South Korea
(Updated October 31, 2022)
All UIC study abroad students have been accounted for and are safe. The UIC Study Abroad Office extends its sincere condolences to the families and loved ones impacted by the tragic events in Seoul.
COVID-19
(Updated April 4th, 2022)

COVID-19 has and will impact study abroad's normal operations; however, our commitment to student mobility and access to international opportunities remains central to our operations.  Please be reassured that we are taking the necessary steps to keep our community healthy and safe. As new information is received, we will post up-to-date information on program statuses and any new policies or necessary safety measures here.
UIC's Office of Global Engagement (OGE) continues to monitor the global pandemic to determine if conditions in countries where our students have applied to study are stable enough to permit the university's endorsement of participation in study abroad programs.
OGE consults a variety of sources, including:
-The U.S. Department of State
-The Centers for Disease Control
-Official governmental sources for host countries
-Information from our program partners
-Arthur J. Gallagher – UIC's international health insurance providers
Based on this information, the university is using a multi-source risk analysis approach to make its decisions about which countries we can resume study abroad programming in. Programs in countries with a Department of State travel advisory of level 4 due to non-COVID-19 factors are not countries we are able to support. Other countries will be reviewed on a case-by-case basis upon consulting the aforementioned resources.
The CDC advises that travelers ensure they are up to date with their COVID-19 vaccines before traveling internationally. Getting vaccinated is still the best way to protect yourself from severe disease and slow the spread of COVID-19. All students who apply to study abroad will be asked to disclose their vaccination and booster status. Due to requirements by certain countries and/or program partners, there may be vaccination requirements for certain programs. Please speak with an SAO advisor to learn if your program has COVID-19 vaccination requirements.
Visit today.uic.edu/coronavirus for additional information, campus updates and support resources for the UIC community. Please contact us at sao@uic.edu or schedule an appointment with a study abroad staff member to discuss questions or concerns.
More Health & Safety Information
Study abroad is for all UIC students.  We strive to ensure that our students continue to have access to meaningful study abroad experiences.
69 % Identify as an under-represented minority
38 % Are the first in their family to attend college

59 Majors (and counting...)