Spring 2022 Program Application Deadline
October 15th, 2021
Days
Hours
Minutes
Seconds
SAO Site under construction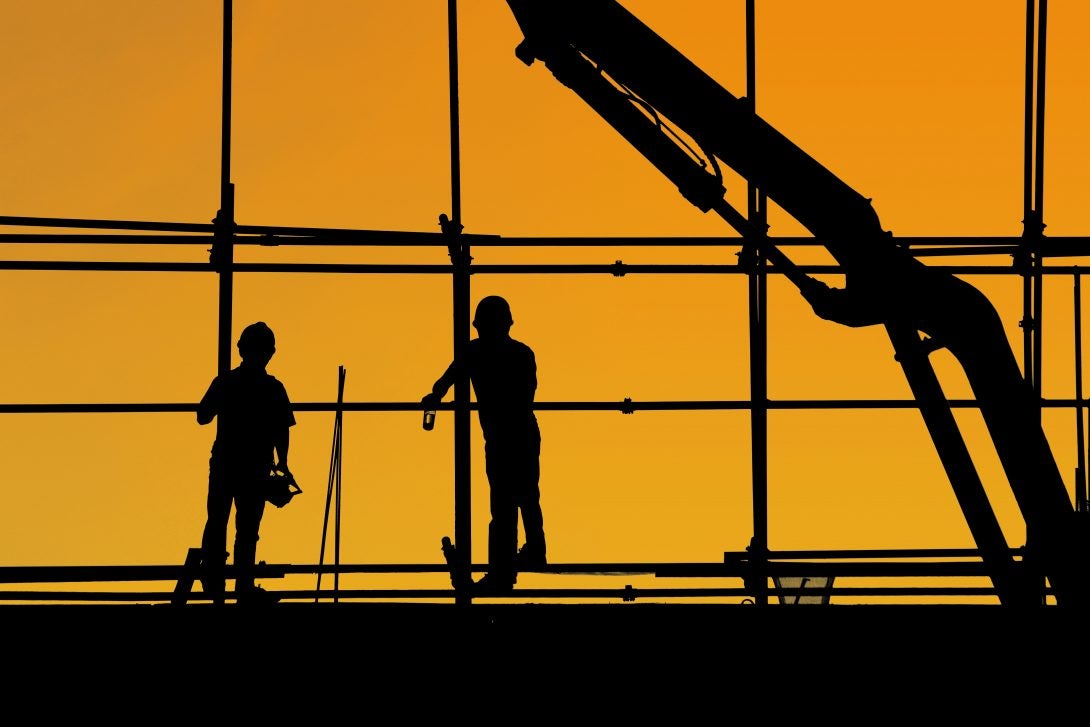 SAO Website Currently Under Construction
The Study Abroad office is currently implementing a new online database and application system. Please note that you will not yet be able to apply to programs via our online application. Students interested in a summer 2021 virtual program should contact sao@uic.edu for assistance in applying. Online applications for all future terms will become available by August 2021. Please make an appointment with our advisors in the meantime to begin planning for a future semester abroad.
Student Quote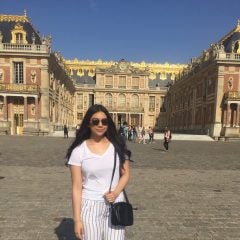 "Not only is it a great opportunity academically, but personally. Its a great way to push yourself to be able to learn in a new environment, but also a great way to work on being independent. You also make friends that last a lifetime."

|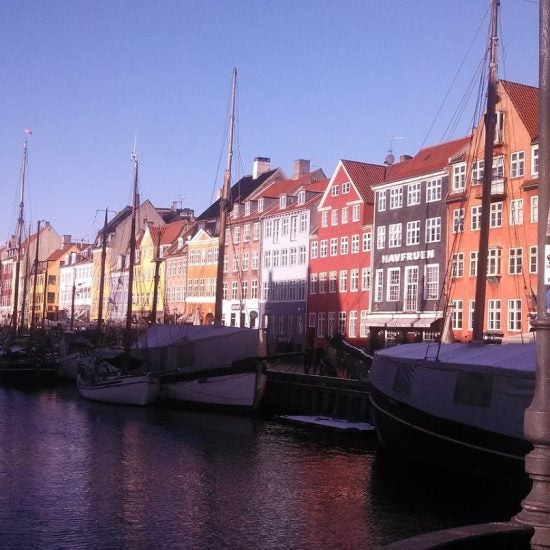 COVID-19 Updates
COVID-19 has and will impact study abroad's normal operations; however, our commitment to student mobility and access to international opportunities remains central to our operations.  Please be reassured that we are taking the necessary steps to keep our community healthy and safe. As new information is received, we will post up-to-date information on program statuses and any new policies or necessary safety measures at the link below.
As of February 8th, 2021, Summer 2021 programs have been cancelled. A decision about whether or not Fall 2021 programs will be permitted to run will be made by May 28, 2021. Our advisors are still available to meet with students interested in planning for a future term. Visit today.uic.edu/coronavirus for additional information, campus updates and support resources for the UIC community.
Our team is available to meet with students interested in planning for a future study abroad term through our virtual advising.  Please contact us at sao@uic.edu or schedule an appointment with a study abroad staff member.
More Health & Safety Information
#StudyAbroadisforUIC
Study abroad is for all UIC students.  We strive to ensure that our students continue to have access to meaningful study abroad experiences.
#StudyAbroadisforUIC
69% Identify as an under-represented minority
No Title
38% Are the first in their family to attend college

59 Majors (and counting...)