Why Study Abroad?
Studying abroad is an opportunity to learn more about yourself, and how you react in unfamiliar situations. It provides a way to expand your knowledge academically and socially, allowing you to take courses while meeting new people, integrating into a new culture, and trying new things.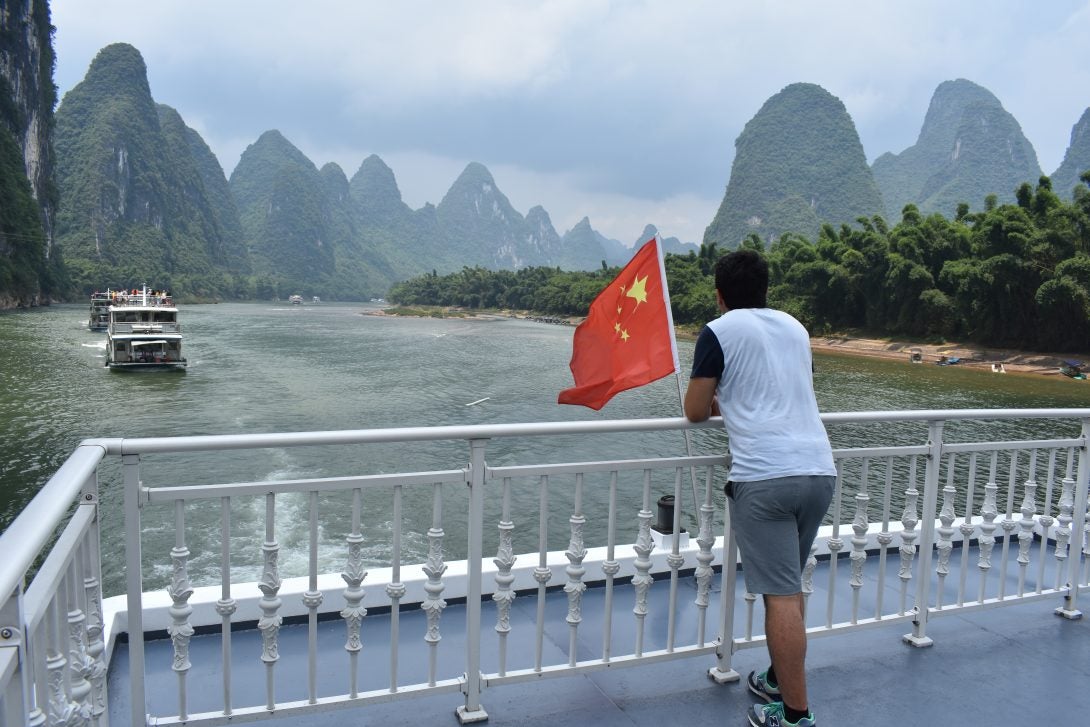 Ask someone who studied abroad about their experience and chances are that they will say it was "life changing." Although ubiquitous, this statement is an attempt to encapsulate the many positive aspects that studying abroad can provide.
As a co-curricular, high-impact experience, studying abroad can have a profound impact on you and those with whom you come into contact.  Consider some of the moments in your life where you have learned the most.  Chances are these moments were a result of you trying something new or outside of your comfort zone.  When we disrupt our daily routines and challenge ourselves, we stand to grow the most. This disorienting dilemma (Mezirow, 1991) is the basis of studying abroad and can result in a host of personal, professional and academic benefits, as well as the potential to create positive intercultural relationships.
As you reflect on the reasons for which you are considering studying abroad, here are some potential benefits to keep in mind:
Personal Benefits
Increase self-confidence
Develop intercultural competence
Enrich your life
Gain new perspectives
Make new friends and contacts
Provide direction or clarity to your goals
Discover new interests and passions
See the world
Professional Benefits
Develop transferable/soft skills such as leadership, communication, and comfort with ambiguity
Expand your professional network
Gain real-world work experience from an international internship or research project
Help stand out among your peers – only 10% of U.S. undergraduates study abroad
Academic Benefits
Enhance your UIC undergraduate experience by adding an international/comparative dimension to your degree
Consider alternative ideas and solutions to issues within your discipline
Earn UIC credit while living and studying in another country
Deepen your understanding of complex topics and issues through experiential learning
Become inspired for future lines of inquiry and research
These are a few of the many benefits you stand to gain when studying abroad. The world has become highly interconnected and our collective well-being depends upon our future leaders serving as global citizens.  Studying abroad is a fantastic way to work on your intercultural development by learning how to collaborate with people from diverse backgrounds, while simultaneously allowing you to make progress on your academic and professional goals.