Since the first UIC students went abroad through the newly established Study Abroad Office in 1994, over four thousand students have followed them to six continents, taking courses across a range of academic disciplines. In the process, the Study Abroad Office has also become a national leader in the percentage of under-represented students we send abroad.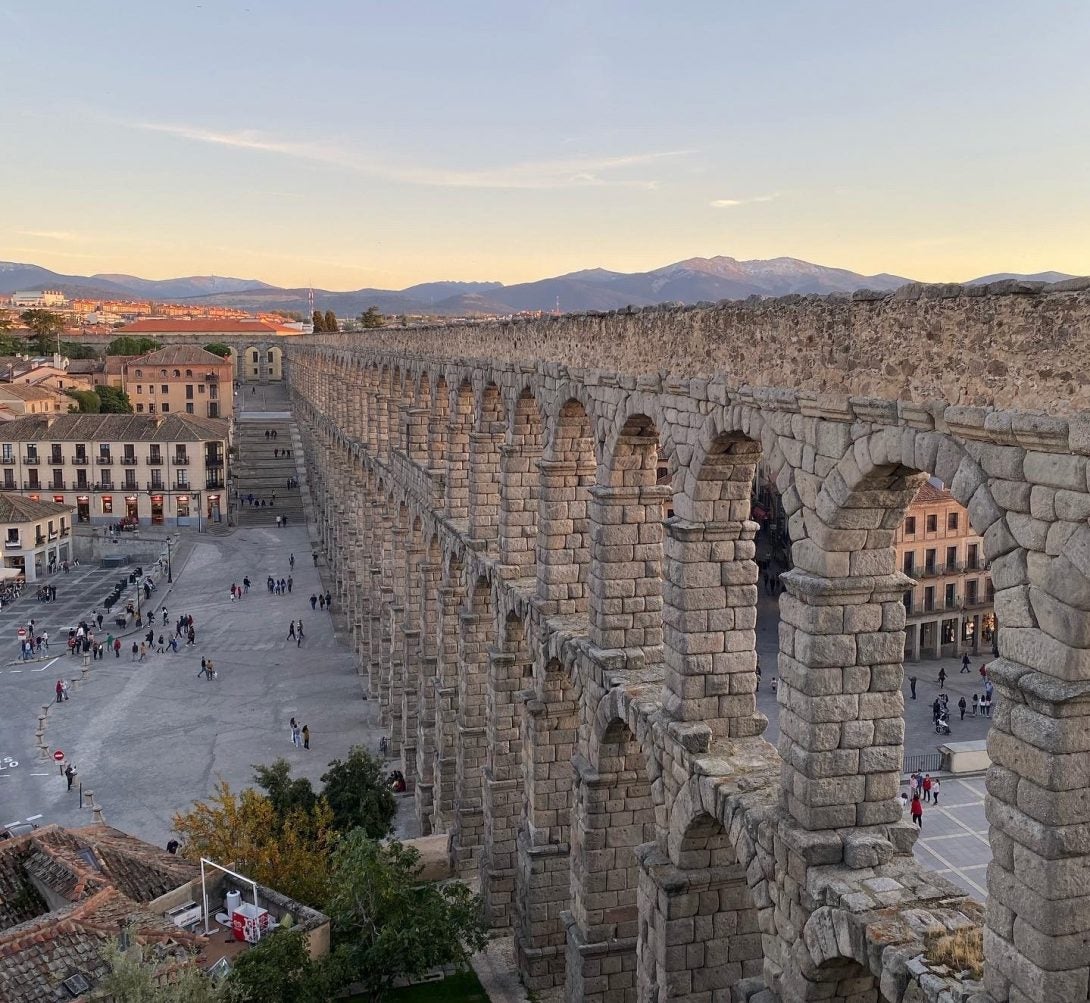 Our Mission: With a focus on increasing access for UIC's diverse students, SAO strives to:
engage the UIC campus community and faculty members to internationalize the curriculum through experiential international academic programs
empower UIC's students to become intentional learners and graduates with increased global awareness
Our vision is to provide meaningful global opportunities for students that add an intercultural context to their education, supporting the development and enhancement of the critical literacies needed for academic and professional success and personal growth.  UIC Study Abroad alumni will be effective and influential leaders in society who are ready to meet the challenges and opportunities of an increasingly interconnected global society.