Contact Us
Study Abroad Office | Non-Emergency Information Heading link
The Study Abroad Office is available in-person and virtually Monday through Friday from 8:30 – 4:30 CST (except for designated university holidays). We are located in University Hall room 502 and via email at sao@uic.edu for all questions regarding the application process, course approval, pre-departure orientation, any program-specific questions, etc.
601 S. Morgan St,
University Hall 502,
Study Abroad Office (MC 227),
Chicago,
Illinois
60607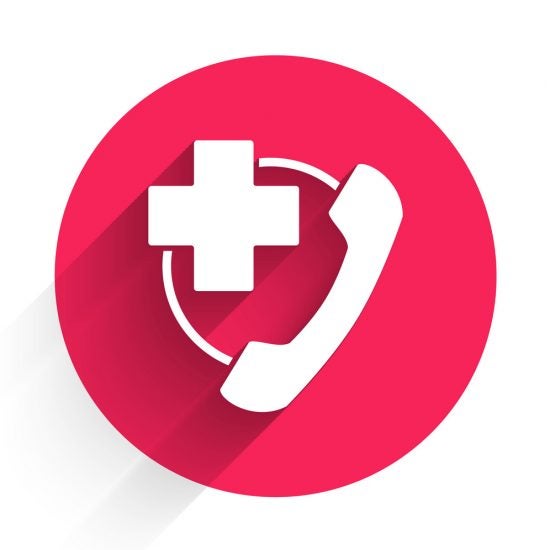 This number is NOT for questions related to administrative issues or any other matter which can be handled by staff during normal working hours.