Funding Resources
Think study abroad is too expensive? Think again! Heading link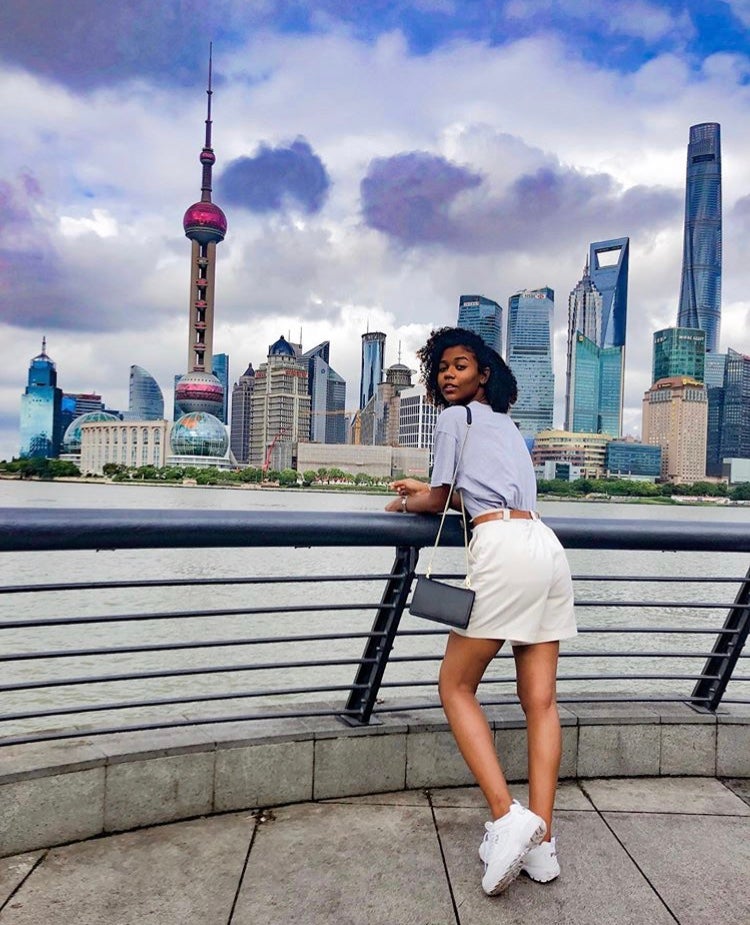 About one third of first-year students nationally indicate that they plan to study abroad at some point during their university career; however, only about one in ten students actually study abroad (National Survey of Student Engagement). While there are many reasons why this is the case, we know that concerns about the affordability of study abroad are a chief obstacle preventing many students from considering study abroad.
Studying abroad does not have to cost more than a typical semester at UIC.  In addition, there are many resources available to help students afford study abroad.  In this section, we offer resources to help you understand the true cost of studying abroad in relation to the cost of attending UIC, discuss how federal financial aid may be available, and highlight numerous scholarship resources.
I struggled with financial challenges when I decided to pursue study abroad which negatively impacted my resolve to go, but with the encouragement and overwhelming support from my professors and the Study Abroad Office, I realized that nothing would prevent me from going through with it.