Request a Presentation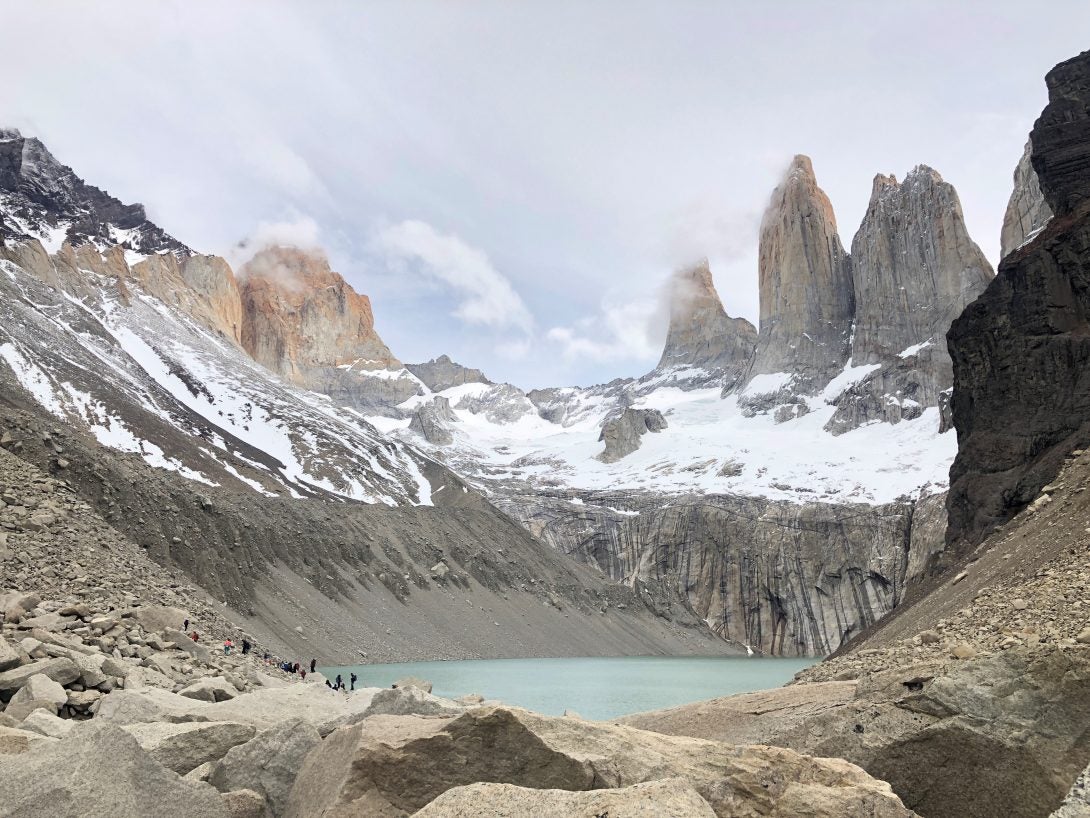 The Study Abroad Office can come to you!
Our goal is to serve as a resource to help you share the value of study abroad with students, faculty, and staff. We are available for formal outreach efforts such as organizing student alumni panels, funding workshops, study abroad awareness building presentations, or general study abroad presentations to students, faculty, advisors, or staff.  We can also facilitate more informal connections such as an open Q&A session in your classroom or a meeting with your department.  Additionally, we offer faculty development workshops focused on faculty opportunities such as leading a faculty-directed program, curriculum integration, and internationalizing the curriculum through our Global Virtual Exchange Classes (G-VEC).
If you are interested in connecting with the Study Abroad Office, please complete the form below and/or connect with your SAO college representative/email sao@uic.edu.