Design Your Dream Study Abroad Program Contest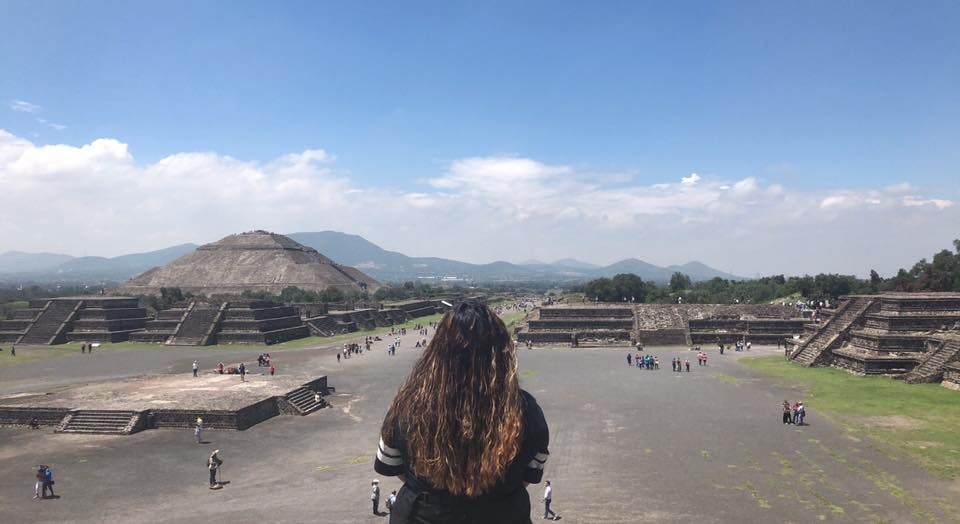 If you could create your own study abroad program, where would you travel to, what would you study, and what activities would be included? This is your chance to let the UIC Study Abroad Office (SAO) know!
In partnership with the Honors College, the SAO invites students from the Honors College to submit an essay or video describing their idea for a new study abroad program. Students may submit either independently or in a team of up to 3 students.
After the submission deadline, students, faculty, and staff within the Honors College will have the opportunity to vote for their favorite program. The winning submission will have the chance to be developed into a UIC study abroad program for a future academic year and the winning student(s) will be eligible to receive a $1,000 scholarship to study on the program if it is developed.
Check out the information below to submit your study abroad program idea!