Your Major Abroad Series
September 7-10, 2021
Explore study abroad program options for all majors

Talk with faculty and advisors from across campus about how study abroad can fit with your major and/or minor

Learn how to apply financial aid for your term abroad and about study abroad scholarships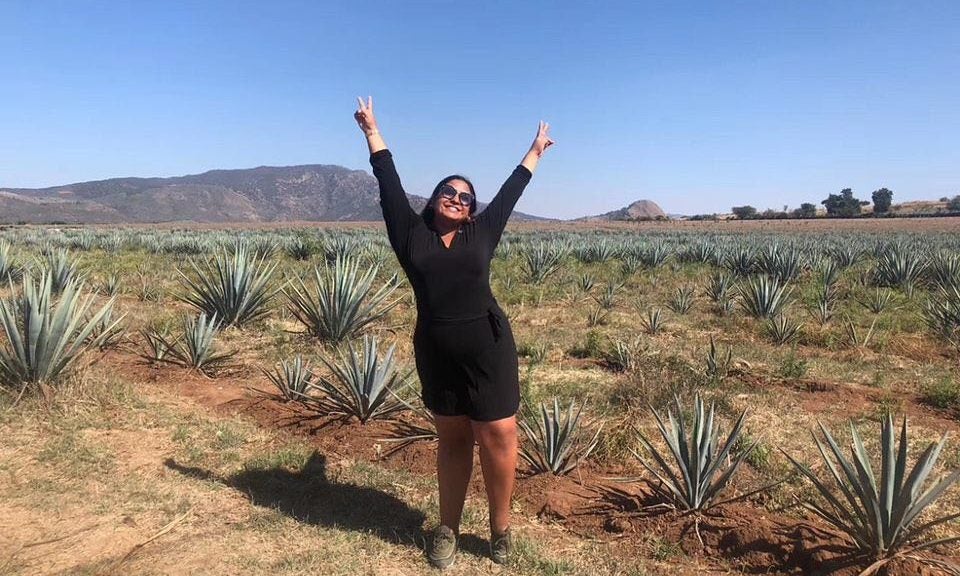 Are you interested in studying abroad but unsure about how a term abroad will fit into your UIC degree plan? The UIC Study Abroad Office has created a series of events to help!
The virtual events will include faculty and advisors from across campus to help you learn about programs which may satisfy degree requirements. Whether you want to study abroad to satisfy requirements for your major, minor, or simply to learn and explore something new, there's a study abroad program for you.
We will also help answer all your questions about financial aid and scholarships. Please scroll down to view our event list and register now!