Internships
No title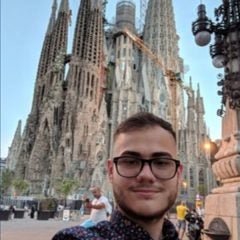 "My study abroad program included having an internship with a small Property Technology (PropTech) real estate startup where I learned about the local real estate market in Spain and how business is done compared to back home. […] Having this internship listed in my resume has started many positive conversations at career fairs and job interviews. Furthermore, both my internship and study abroad experience have left me with an increased aspiration in working overseas and promoting multicultural tolerance."

|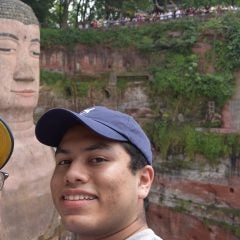 "My study abroad/internship in Shanghai was one of the richest experiences I have obtained through my college career. I was able to improve on my Mandarin skills and enhance my resume while interning with a small supply chain company. Experiences like this, allowed me to build numerous skills and obtain insights that I would have not gotten while studying in the U.S."

|
Why Intern Abroad?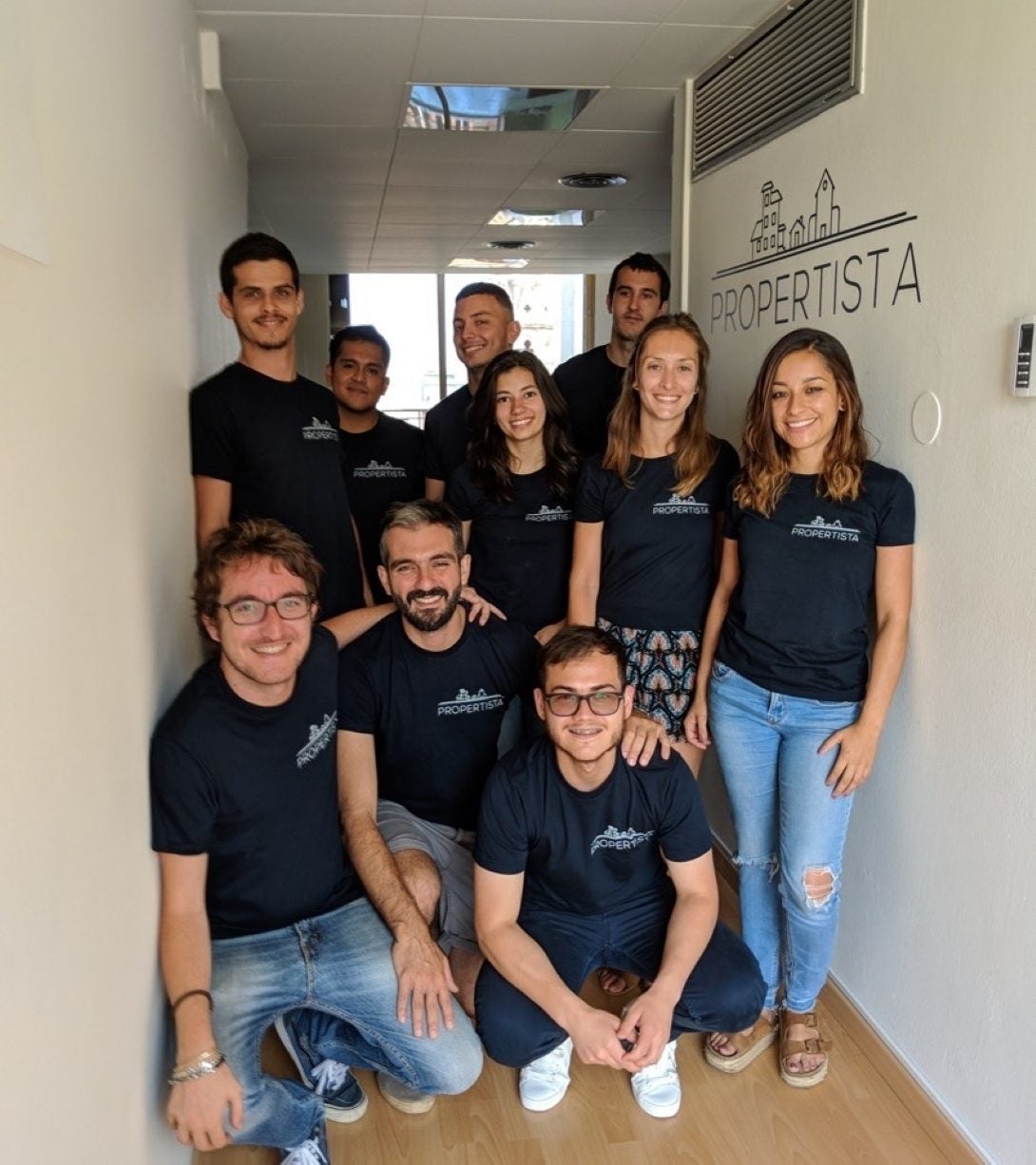 Interning abroad offers you the opportunity to gain real-world experience to jump-start your career in today's competitive job market.  While interning abroad, students are exposed to various professional fields, deepen their cross-cultural understanding of diverse workplaces, and build essential skills such as leadership, adaptability, foreign language fluency, and intercultural communication.
What does an internship abroad look like?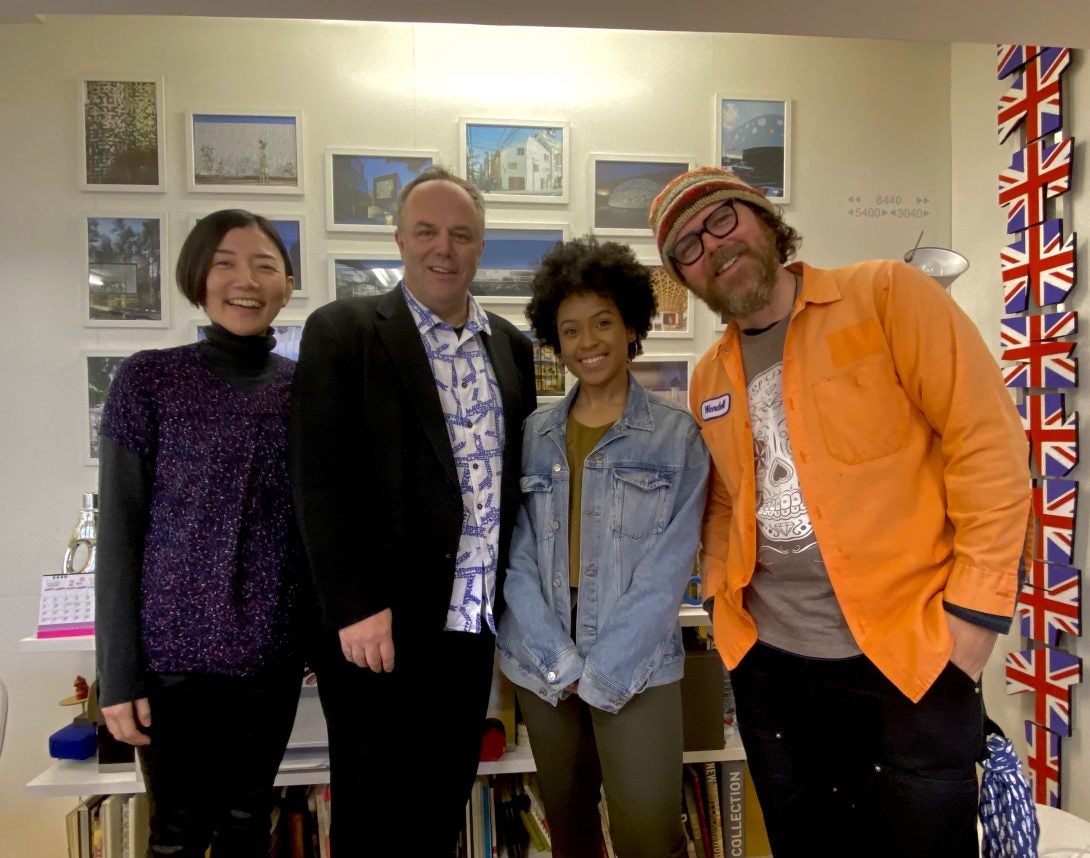 Students participating in an internship abroad devote at minimum approximately 120 to 200 hours at their assigned internship site. The majority of all study abroad internships are unpaid; however, students earn UIC course credit for their internship. Internship placements are accompanied by a 3 –  6 credit hour internship seminar course in which students learn professional skill sets and develop their job materials for the global workplace. Internships are available in a wide variety of industries and professions.  Students from all majors are able to participate in an internship abroad. Internship placements vary by program.  Once you are accepted to a study abroad internship program, our affiliate partners work with you and their network of organizations to find an appropriate fit based on the needs of the organization as well as your unique skills and interests. In addition to our partners' assistance, you are encouraged to work with UIC's Career Services Office to develop your cover letter and resume for a competitive placement.