Student Voices
Read more about UIC students' experiences studying and interning abroad!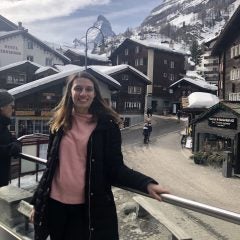 "Study abroad allows students to expand their horizons academically, professionally, and spiritually."

|
Navigating your Identity Abroad
As you can see from the blogs below, study abroad is intended to be for students of all backgrounds and identities. However, your identities undoubtedly influence how you experience study abroad.  Our study abroad advisors are available to help you learn more about what to expect abroad by sharing resources from our partners and UIC alumni. Visit our Resource Page on Navigating your Identities Abroad and reach out to our Student Ambassadors to hear their lived experiences and personal reflections.
Connect with UIC Study Abroad Alumni
Our study abroad alumni are excited to share their experiences with prospective study abroad students!  Learn more about how study abroad impacted them by connecting with our study abroad ambassadors or reading our recent UIC study abroad alumni blogs below.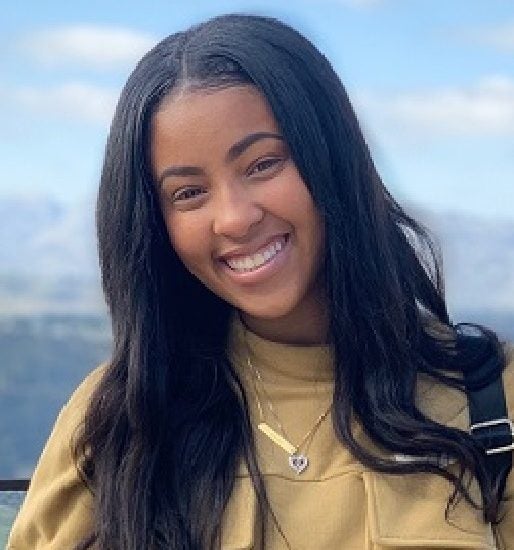 Alicia Bowers, College of Business, Marketing
CEA Seville, Spain
A Seville Semester: My Homestay & Daily Routine
Read Alicia's blog here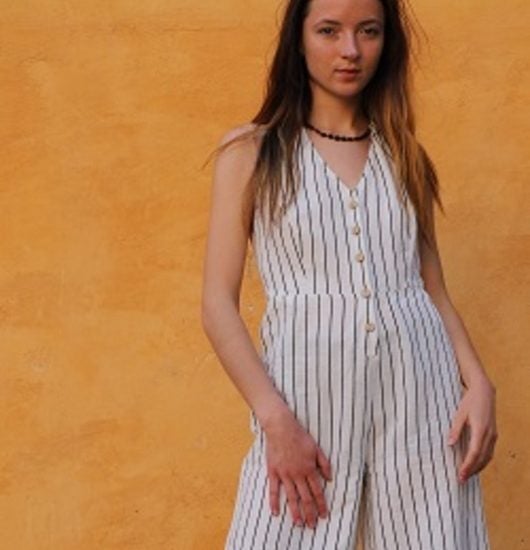 Gabby Ciuteikis, CADA, IDEAS & Spanish
CEA Seville, Spain
Choosing a Homestay in Seville
Read Gabby's blog here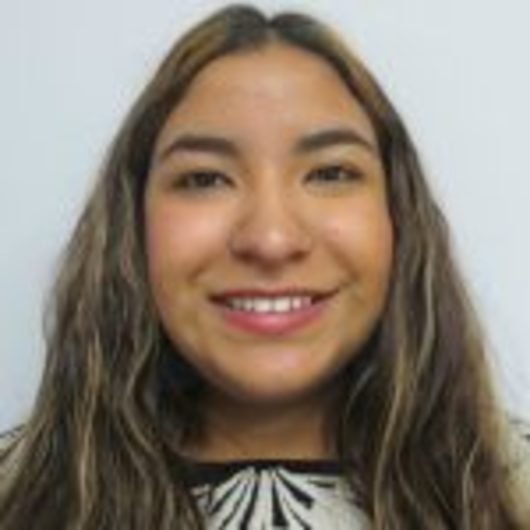 Jazmin Juarez, LAS, Latin American and Latino Studies
CIEE Shanghai, China
Pre-Departure Reflections
Week 1: 5 things that Surprised me about Shanghai
Week 2: Gift Giving in China
Read Jazmin's blog here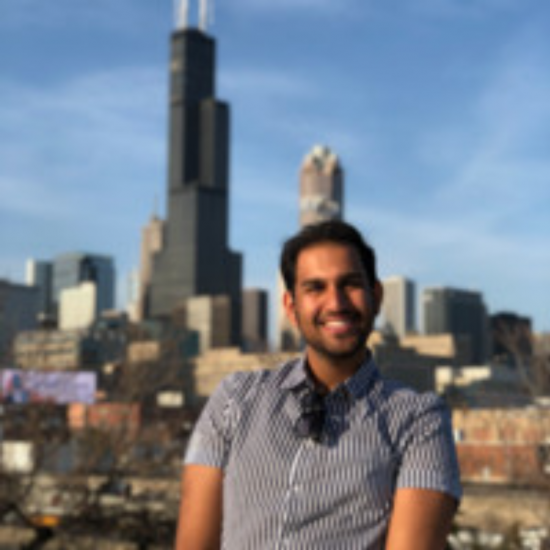 Nevan Patel, LAS, Biological Sciences
CIEE Open Campus – Paris, France; Rome, Italy; Berlin, Germany
Read Nevan's blog here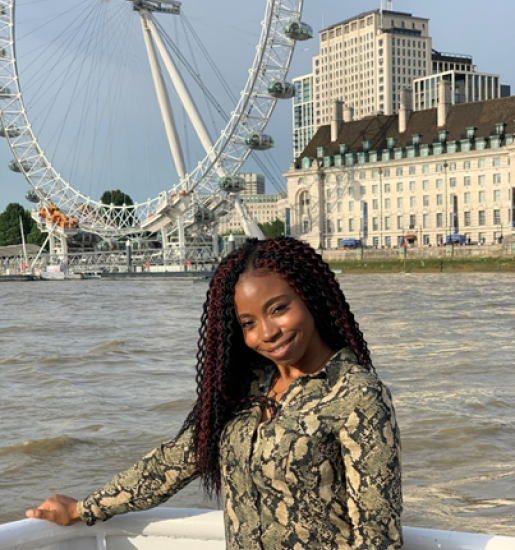 Deborah Salami, LAS, Criminology, Law & Justice
CEA London, UK
London Calling: 3 Ways to Elevate Your Study Abroad Experience
Read Deborah's blog here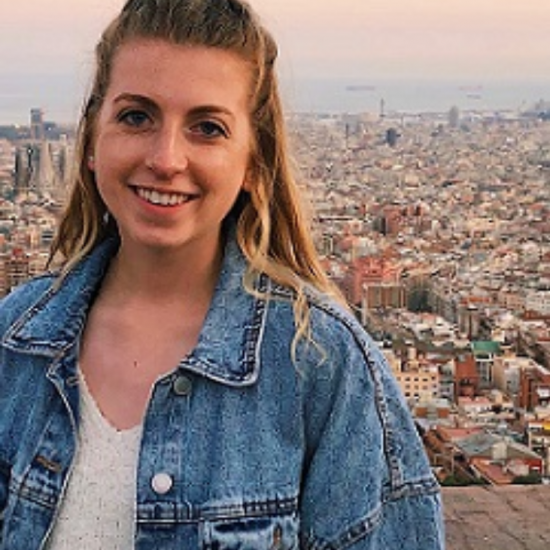 Jennifer Saviski, LAS, Spanish
CEA Seville, Spain
Studying Abroad in Seville as a Division 1 Athlete
Read Jennifer's blog here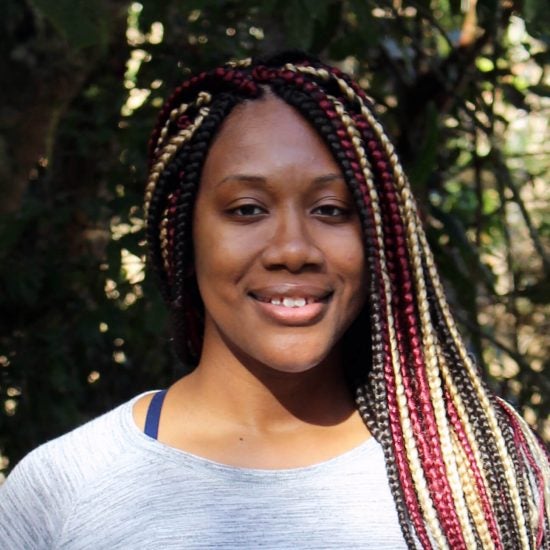 Dorothy Wright, LAS, Biological Sciences
SFS Australia
Looking at Australia Through a Cultural Lens
Read Dorothy's blog here
Other Testimonials
Program Partner Blogs

UIC Faculty-Directed Blogs
No title
[instagram-feed]