Go Abroad Again
Study Abroad Again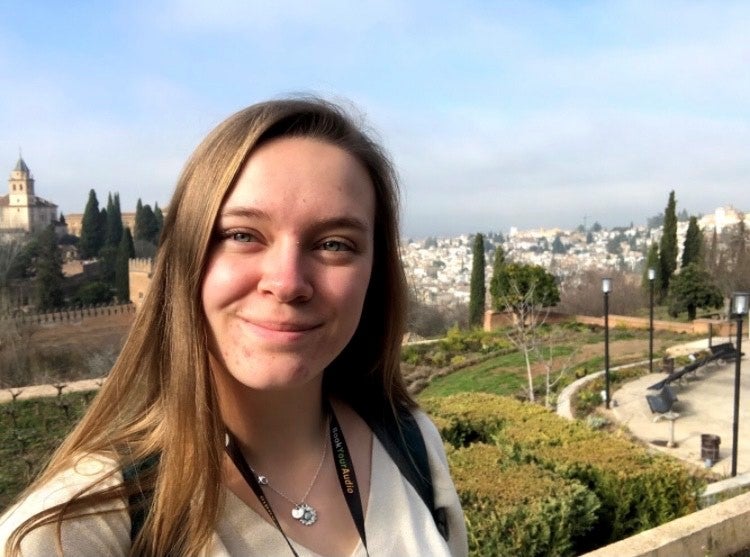 You just returned home from an enriching and eye-opening experience abroad and you are eager to go abroad again? This is certainly possible! We have had many students study abroad multiple times and still graduate on time. While some students' majors allow them to study abroad for multiple semesters, some may be more restrictive. It may be wise to consider short-term programming to not conflict with on-campus degree requirements or one of our UIC faculty-directed programs in a discipline related to your major. If studying abroad multiple times is something you are considering, it is important to share this information with your academic advisor as soon as possible. When you're ready to explore program options, schedule an appointment with one of our study abroad advisors.
Whether or not you study abroad multiple times while at UIC, opportunities to engage internationally after graduation are numerous. There are several international fellowships, teaching opportunities, and more that are made available to recent college graduates. Explore some of these opportunities below!
Graduate Programs or Fellowships Abroad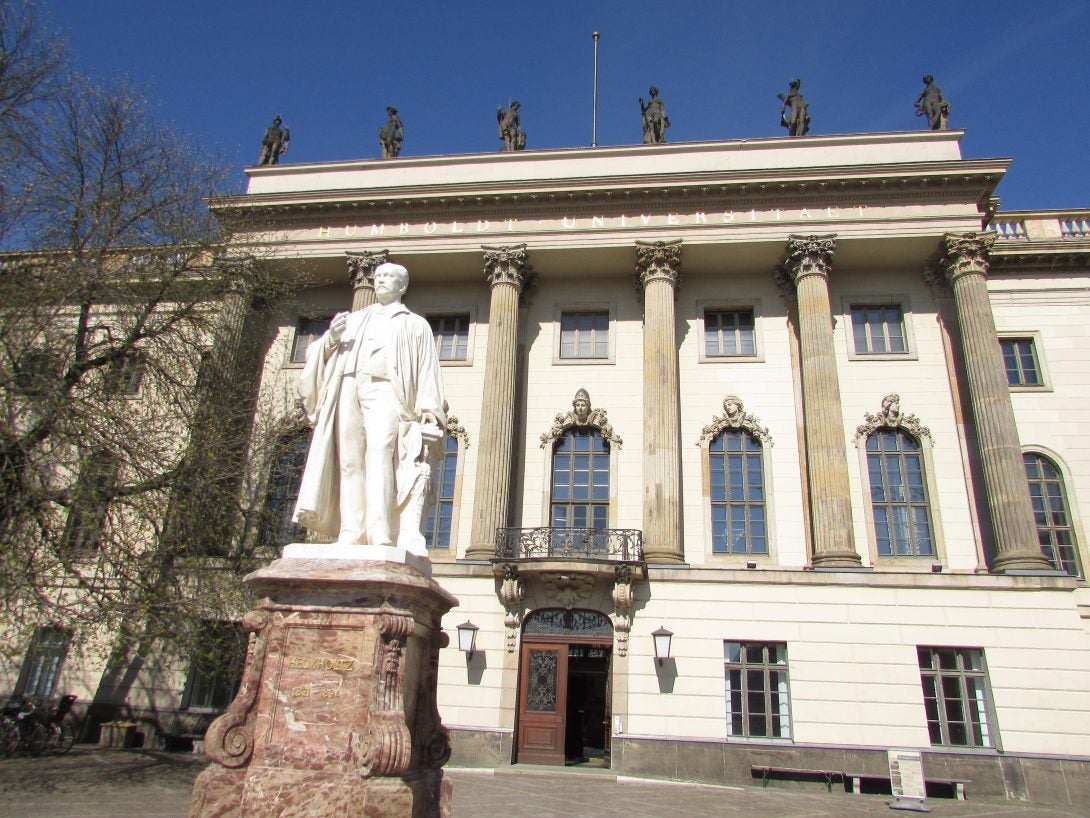 Graduate Programs Abroad
U.S. students can attend graduate programs at institutions all over the world. Most students apply and enroll directly through foreign universities, so there are relatively few resources that assist students with the process. Students need to be prepared to navigate the application and matriculation process independently or possibly with the help of the host university's international office.
The Study Abroad Office, Office of External Fellowships, Career Services, and the Writing Center can all help you prepare your applications for graduate schools.
Office of External Fellowships
The Office of External Fellowships (OEF) provides extensive advising and assistance to current UIC undergraduate and professional school students, and to recent alumni, in finding and applying for nationally- and internationally-competitive fellowships, scholarships, and grants. Opportunities include the Boren Scholarship, Fulbright Grants, and many others and UIC students have received these and other competitive fellowships that have helped them pursue academic and career interests here in Chicago and around the globe. OEF can help you as you apply to these competitive fellowships. Most deadlines come around September or October. Plan accordingly and give yourself ample time to prepare your application and access resources.
Intern or Work Abroad
We recommend you meet with a career counselor in UIC Career Services or with an advisor in your college specific career center to discuss domestic and international internship/work opportunities in your field as well as strategies to better prepare for your international job search. Additionally, the Study Abroad Office has a myriad of expertise living and working abroad and access to a large network of international education professionals who have pursued international work opportunities abroad post-graduation. Remember, your professors may have experience teaching or researching internationally and will likely have some suggestions or recommendations for networks you can tap into. Share your interests and desire to work internationally with your advisors, faculty, and any staff you connect with at UIC. This way, as they come across new international opportunities, they can pass along relevant opportunities to you.
Seeking out a career abroad requires self-motivation. As you would with any job, you will need to do ample research to ensure that the organization or company is a reputable one. Speaking to former employees of the organization or alumni of the program will give you key insight into the operations and ethics of the desired organization. There will likely also be local and national policies and visa requirements you will need to adhere to. Be sure to become knowledgeable on the specific country's requirements for work visas before committing to any internship, volunteer work, or job abroad.
It is possible to intern or work in a variety of professional sectors, below are some resources and ideas to get you started; however, there are an infinite amount of possibilities not listed here.
On-line job search databases and resources for work abroad: Transitions Abroad, Global Edge, Idealist
No Title

Teaching and volunteering abroad can be very rewarding.  It is a great opportunity to learn about a new culture, live somewhere different, and improve language skills.  Additionally, it is a way to gain professional and transferrable skillsets that you can utilize in a future career path.  U.S. students with a higher education degree are privileged to be able to teach English in any country in the world, regardless of the discipline they studied as an undergraduate.  English is becoming a universal language in the global marketplace, and therefore there is a high demand for English teachers all over the world.  Below you will find some English teaching and volunteer programs in various countries.  This list is not exhaustive so you are also encouraged to do your own research.

No title

Many students with an interest in international relations, public policy, and international development, may be interested in a career with an NGO, think tank, or research foundation. The University of California Berkley has a resource highlighting organizations in these sectors, many of which have global ties.  Since Chicago is an international city, many of these organizations are based here such as WorldChicago. World Chicago offers internship opportunities to university students interested in citizen diplomacy and foreign affairs.

Additionally, some students may consider a career in foreign service or for the U.S. Department of State.  UIC has a diplomat in residence serving here in Chicago.  Students are welcome to make appointments with the Midwest Diplomat in Residence to learn more about this career path.  For students who have received the Gilman International Scholarship for studying abroad, they are eligible for 12 months of noncompetitive eligibility (NCE) hiring status within the federal government.  For students interested in working for the U.S. Department of State in Foreign Service or other diplomatic positions, please visit their careers page to learn more.

No Title

Many non-profits, including some of our partner organizations, offer post-graduate opportunities such as fellowships, coursework, or other work opportunities abroad. Additionally, there are several unique global opportunities that may fall outside of traditional study abroad programming. Some may allow you to return to the country or region which you studied abroad in. Check out these opportunities listed below.