Talk with your Families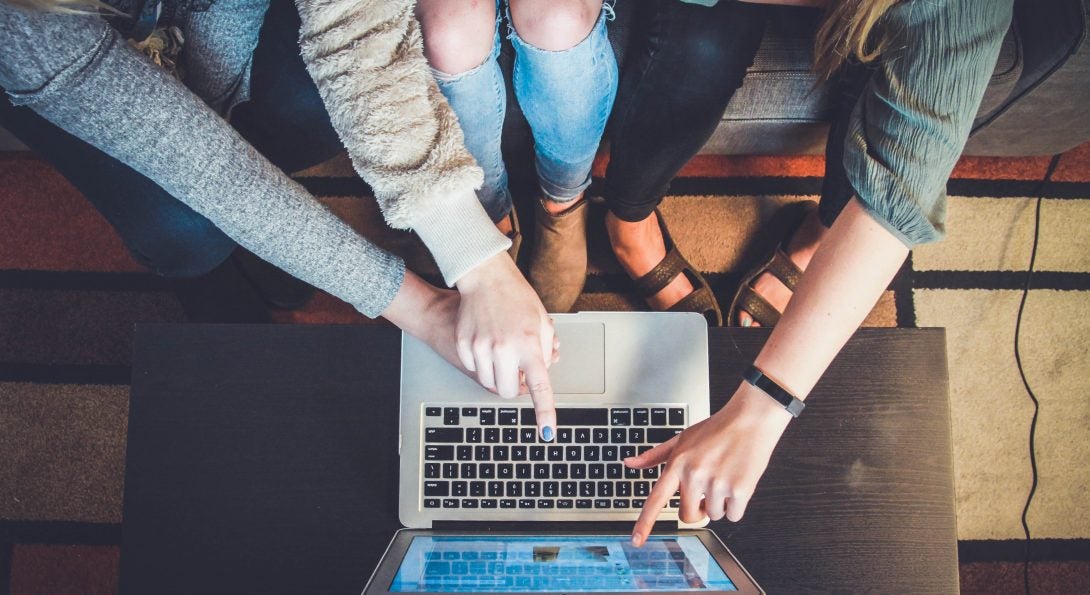 11 Tips for Talking with your Families about Study Abroad
- written by study abroad alumna, Rosalinda Almanza
Begin talking about the topic early
It can help to slowly bring up the idea of studying abroad early on before the time comes to start applying and planning.
Come prepared with research and everything you'll need to know
You won't know all the answers, but it will be better if you know everything that you can before starting the conversation.
If you know any friends that have gone abroad, talk about them
Families can feel apprehensive about their child going abroad if they don't know anyone themselves that has done the same.
If you don't know anyone personally, that's what student alumni are here for! The Study Abroad Ambassadors are a diverse group of students, and you'll be able to find someone that you can relate to.
Be sure to highlight the professional, academic and personal benefits that come with students studying abroad.
UIC Study Abroad and your chosen program does everything they can to make sure your time abroad is as safe as possible. Walk your families through the measures in place for your health and safety.
Make a communication plan
Keep in touch! It will ease your family's concerns if you assure them that you will regularly check in with them. How often is up to you, but calling at least once a week, and texting in between works for a lot of students. The level of communication you maintain with your family and friends is all up to you! Remember that this is your time to explore the world and become more independent. Let your families know they will be a part of that journey, but you will also need space to grow.
Be sure to familiarize yourself with how to use financial aid and apply for scholarships to help alleviate concerns about how to afford study abroad.
Talk this through with advisors, or explore the funding resources section on the study abroad website.
Studying Abroad won't take time away from your degree
It is designed to be a part of your undergraduate studies. Studying abroad won't delay your graduation as the credits you earn are UIC credits and can satisfy degree requirements.
Inviting your parents to walk through each off the steps of planning along with you will not only make them feel better about the safety and benefits, but it also can get them excited about your term abroad with you!
Be sure to approach the conversions with them maturely and be open to some compromises
If the conversation about studying abroad ends in a fight, they will be less likely to approve of a term abroad.
Try to stay calm, and be open to some compromises when it comes to their concerns. But this is your trip, so stay strong and voice what it is that you want!
Note the similarities between your host country and one your family is familiar with
It can be helpful to show your parents that the new country you are travelling to is not that different than a place you have already been to.
This can ease some anxiety of the unknown and your safety for your parents/guardian.
No title

Read this helpful resource from the Fund for Education Abroad on 3 Steps to Take Before You Talk to Your Parents About Studying Abroad!